Ministry of Health & Social Development
BVI Health Services Authority
Release Date:
Wednesday, 6 February 2019 - 2:52pm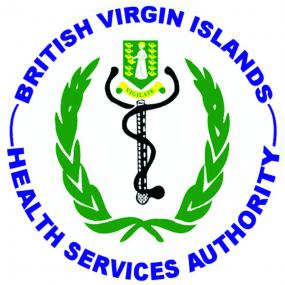 The Cabinet of the Virgin Islands has approved the appointment of new members to serve on the BVI Health Services Authority Board for the next two years consecutively.
The appointment took effect on January 15, 2019 and the new members are Dr. Yvonne Renee Venzen, Mrs. Kishelle Blaize-Cameron and Mr. Romeo Frett.
Current members of the Board include Chairman Mrs. Ayana Glasgow Liburd; Professor Joseph Frederick; Ms. Marlene Alva McCall; Mrs. Helen Frett; Mr. Junior W. Romney; Chief Executive Officer Dr. Ronald Georges and Financial Controller, Mrs. Angelina John.
Section 5 of the BVI Health Services Authority Act, 2004 outlines guidelines for the appointment of members while section 1 provides for the tenure of office and proceedings for meetings.
Section 5(3) (a) of the act states that memberships should not consist of less than seven or more than nine members appointed by the Minister for Health and Social Development; with the approval of the Cabinet.
The schedule further specifies that members are chosen from persons with knowledge, experience and expertise in medicine, law, accounting, nursing, insurance, social work or other professions and persons representing the BVI Chamber of Commerce and Hotel Association, academia and the religious community.
The Ministry of Health and Social Development aspires to provide a caring and integrated system of health and social services that facilitates human development and improves the quality of life in the Virgin Islands.
Author