Premier's Office
Ministry of Finance
Release Date:
Monday, 4 June 2018 - 11:15am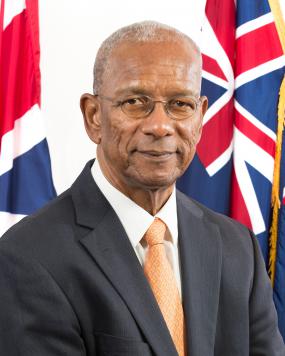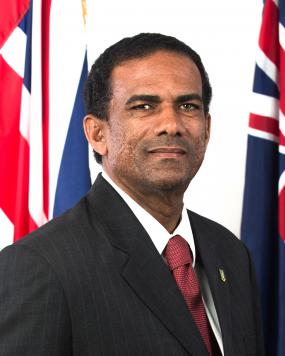 Premier and Minister of Finance Dr. the Honourable D. Orlando Smith, OBE is leading a delegation to five cities in Asia, the BVI's largest market from June 2 to 17.
The delegation will continue to promote the Territory's many business and financial services offerings (traditional and new) including investment business, incorporations, fiduciary services, commercial court and meet key government and industry stakeholders in the region.
The Premier and his team will also promote recent developments in the international commercial arena and the benefits they bring to the sector, including the Limited Partnership Act and the Micro Business Companies Act, a new facility that combines technology with law which is expected to have wide appeal.
The highlight of the Hong Kong visit will be the launch of Bank of Asia, the first new bank to be licensed in the BVI in 25 years.
Deputy Premier Dr. the Honourable Kedrick D. Pickering will serve as Acting Premier while Premier Smith is away from the Territory.
Honourable Pickering's appointment is in accordance with Section 55 (1) of the Virgin Islands Constitution Order, 2007 which states, "If the Premier is expected to be absent from the Virgin Islands for more than forty-eight hours, the Governor shall authorise the Deputy Premier to perform the functions of the office of Premier; and the Governor shall revoke this authority on the return to the Virgin Islands of the Premier."
Note:
Premier Smith's Remarks On Upcoming BVI Asia Road Mission and Public Registers
Author